Thursday, August 1, 2013 10:00 AM - 11:00 AM PDT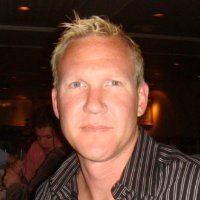 Presented by: Steve Martin, VP of Marketing, Sonian, Troy Gerber, Senior Solutions Engineer, Sonian and Harry Brelsford, Founder and Chairman, SMB Nation, Inc.
Let's be frank – a disaster is a disaster and often you ask – why didn't I just do it differently?!?! There is your chance to have the "before moment" by learning about preventive care with Sonian's e-mail archiving. Think about it. To compel prospects to embrace cloud-based email archiving, the real value of this service needs to be presented in business terms. It's not enough to tout 'cloud economics' - learn how to point to the pain in this lively webinar.
BONUS: One attendee will receive a FREE Android tablet!