Our weekly round-up of the news you don't want to miss:
Cisco sales and profit slide in Q2
The San Jose-based networking giant warned everyone in November that Q2 would be ugly, so it was no surprise when the numbers hit The Street this week that revenue was down 7.8 percent YoY to $11.2 billion. The company blamed weakness in emerging markets where the NSA spying scandal is still making waves, however not all was gloom. Net income for the quarter was still very positive at $1.4 billion. There's a lot going on in this space right now with Alcatel-Lucent making noise about divesting enterprise communications, but Cisco is not about to make like Nortel and implode.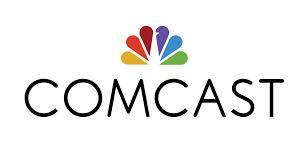 Comcast to acquire Time Warner in $45.2 billion blockbuster
Comcast has announced its intention to acquire Time Warner, creating a "new channel powerhouse" and potentially reshaping the IT and telecom landscape. The all stock deal is expected to close by the end of the year, with Comcast already stating it is willing to drop as many as 3 million existing Time Warner service subscribers to avoid regulatory hurdles. According to both companies, the combined portfolios will enable higher broadband speeds, faster Wi-Fi, and other new consumer and business offerings. It will also better position Comcast to compete against Verizon and AT&T.

Axcient unveils new virtual data protection appliance
Mountain View, Calif.-based Axcient has introduced the Axcient Virtual Appliance, expanding its cloud-based recovery-as-a-service offering. The new product allows partners and customers to select their own hardware platforms or – at some point down the road – move their service to the cloud. This is a major move for Axcient as it is no longer necessary for users to buy HP servers as was the case in the past. According to the company, the virtual appliance delivers all the same capabilities as the physical appliance.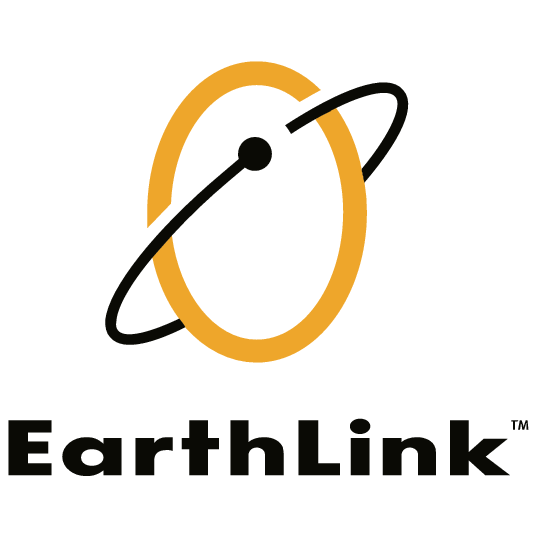 Earthlink takes monitoring and management on premise
Cloud-based monitoring and management vendor Earthlink has announced an on-prem version of its solution making it possible for clients to manage their on-prem infrastructure in addition to their cloud assets. The company says the new service will include all routine maintenance tasks and resolve related issues, providing mid-sides companies with enterprise class management and monitoring capabilities.
Extreme Networks introduces Purview
Extreme Networks has made its first major product move since acquiring fellow networking vendor Enterasys last September. Purview is a network analytics solution that features technology from both Enterasys and Extreme and will be sold through both Enterasys and Extreme distribution channels. Purview uses Enterays' CoreFlow2 ASIC tech to monitor users, applications and devices as they access the network. That information is aggregated and analyzed before being turned into visual reports, dashboards and business analytics that provide solution providers and IT administrators with actionable network activity data – such as what applications are being used the most and how much bandwidth they are drawing.
DDoS attacks are getting more sophisticated
The Internet is a battleground every single day with distributed denial of service (DDoS) attacks flying around. This isn't news to IT professionals, but what might be new is the way these attacks are evolving. DDoS attack toolkits are becoming more available and provide even low level cyber criminals with the ability to launch a sophisticated attack. The largest DDoS attack ever seen was launched Monday against one of Internet security vendor CloudFlare's clients, a US bank. At its peak the Network Time Protocol server amplification attack reached 400 Gbps and involved more than 4,500 servers. Various reports this week reported that the cost of such attacks start at $100,000 and go up every hour that passes before the attack resolves.
RMM to blame for security breaches in retail?
In a leaked report obtained by The Wall Street Journal, the FBI has suggested that remote monitoring and management software may have provided the vector for attacks that stole the personal data of millions of Target and Neiman Marcus customers over the holiday season. The two-page report warns that the software was exploited through a series of payment card hacks.