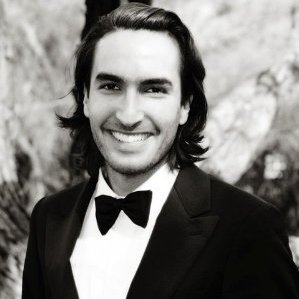 By Yaniv Masjedi, Vice President of Marketing, Nextiva

You're an early stage entrepreneur (read: no employees yet), and you want to go up against a big, established company in the same bid for new business. The problem? You're worried that potential customers may not perceive your company as credible since it is still so small. If this is you, you're probably now wondering: Do I have a chance?
Yes, you do. Here are four ways to legitimize your company in the eyes of potential customers.