We are delighted by the strong reception we've enjoyed introducing the merger and acquisition conversation into the SMB Nation audience this past couple of months. Seems like the stars are aligned with key demographics represented in our recent 2016 Salary Survey. You are a mature audience and very quickly life is happening before your very eyes. So your needs are changing from Geek to Grandparent (okay – that's a bit of a stretch but there is truth to humor). You proudly are approaching 20-years in the IT profession.

And you are consciously re-evaluating your life and business strategy.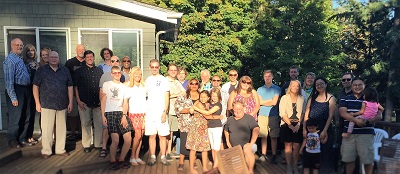 At our 16th annual SMB Nation picnic this past week, M&A was a conversation amongst the MSPs!
This past week, our MSP M&A "Sell-side" (Part 2) webinar offered the following nuggets:
• Discover how to value your business
• Preparing for due diligence
• Creating the big notebook
• Approaching potential buyers
• Retaining experts (and avoiding business brokers)
• Managing expectation about the negotiating phase
• Separating heart from mind
• And much more…

Note you can watch the webinar replay here and scroll down to the Replay Webinar link for MSP M&A "Sell-side" (Part 2). More importantly, you can sign-up for this week's "Free Consulting Hour: MSP M&A" where we will answer your specific questions here. No slide deck. No presentation. You'll love it.
So exactly who are "we" and what are we doing? Tim Carlsen has hopped on board at SMB Nation to assist with us helping you in the M&A area. Tim's investment and VC background is detailed here.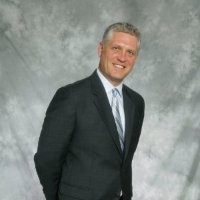 Between our respective skills, we now offer an M&A advisory service to MSPs in the SMB community. We're already assisting four clients and can only accommodate five more in 2016. Reach out to Tim at This email address is being protected from spambots. You need JavaScript enabled to view it. for more details.