Your weekly round-up of the IT channel news you don't want to miss.
Red Hat boosts cloud services offering with eNovance acquisition

Raleigh, NC-based Red Hat announced its intent to acquire Paris-based cloud services provider eNovance in a cash and stock deal worth 70 million Euros. Founded in 2008, eNovance is one of the largest contributors to the OpenStack community championed by Red Hat. According to the company, the acquisition will add much-needed internal capacity for building and managing OpenStack clouds. Along with a high quality service component that will make it easier for the company to disseminate the open-source technology. Red Hat channel partners will have to wait until after the deal closes and all due diligence is completed for word on whether they will be asked to resell eNovance solutions or if the Red Hat will maintain the managed services component of its newest business unit.
Gartner releases first Magic Quadrant for converged infrastructure

Industry research firm Gartner published its first Magic Quadrant for Integrated Systems – solutions that include storage, server and network hardware along with management software from more than one vendor and are referred to by most people in the industry as "converged infrastructure." Nomenclature aside (analysts are always renaming things), Gartner expects the market for "integrated systems," which includes single-vendor and multivendor converged infrastructures and hyper-converged infrastructures, to grow more than 50 percent in 2014 to reach $6 billion.
Only three vendors were named in the coveted Leader's quadrant:
VCE – a joint venture between EMC, Cisco and VMware, which produces the Vblock solutions
The alliance of Cisco and NetApp, which develops FlexPod reference architectures
Oracle, which develops "engineered systems," combining hardware with a specific application such as a database.
Hewlett-Packard, IBM, Dell, Nutanix and SimpliVity all placed in the Visionaries quadrant, while other vendors mentioned in the report include Teradata, Fujitsu, Hitachi Data Systems, Huawei and Unisys.
NPD Group offers good news for the channel, predicts increased SMB tech spending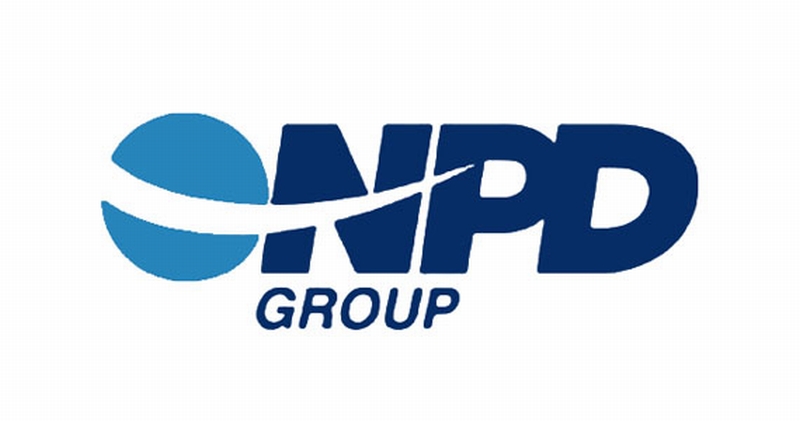 Port Washington, NY-based industry analyst firm NPD Group has added its voice to other industry observers offering good news for MSPs and resellers by predicting a rise in tech spending from SMBs. According to NPD's Quarterly Tech Monitor, 57 percent of surveyed SMBs expect to invest in technology over the next 12 months, a rise of four percent over the prior quarter. Forty-seven percent say they will make those investments within three months. This investment is being driven by several factors, including a recovering economy, growing acceptance of cloud computing and the end of support for Microsoft Windows XP – the proverbial gift that keeps on giving. The NPD survey suggests that organizations at the larger end of the SMB segment are more likely to spend on technology, with 78 percent of companies with 50 to 200 employees and 79 percent of companies with 201 to 500 employees planning investment over the next year. NPD advises solution providers to make sure they are in regular contact with their clients – and especially those that fit this profile – as they
QLogic rejigs partner program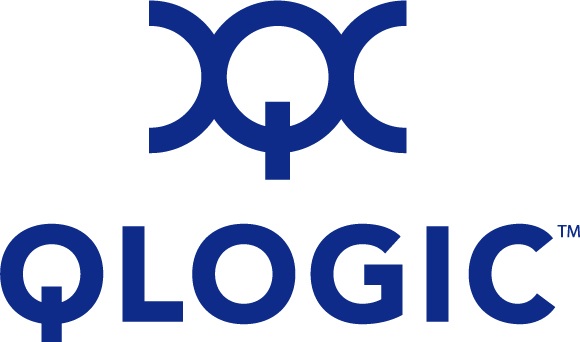 Aliso Viejo, California-based QLogic released the details on its revamped Signature Partner Program. The high performance networking equipment vendor wants to make the channel program easier for partners to use with changes such as reducing the number of tiers from four to three and a lowering of revenue thresholds between the tiers. The new program begins with Preferred, which doesn't have a revenue obligation. Premier is the next tier, which comes with a requirement for $100,000 in annual revenue and the top level, Elite, requires $500,000 in sales. Under the old program, Silver partners had no revenue target, while Gold partners had to sell $225,000 and Platinum $800,000. QLogic's acquired Brocade's Fibre Channel and converged network adapter business in January, following that up in March with the purchase of Broadcom's 10-, 40- and 100-Gigabit Ethernet businesses giving the company a tight focus on Fibre Channel and Ethernet network connectivity.
Avaya revamps channel partner program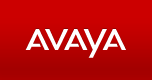 Avayaannounced a major reorg of the Avaya Connect Channel Partner Programaimed at making it easier for Avaya partners to increase the depth of their technical expertise with Avaya products and to differentiate themselves from competitors based on that expertise. Changes to the program include revisions to the requirements for achieving Silver-, Gold- and Platinum-level status and the introduction of half a dozen new Solution Expert designations. Partners can achieve the new solution experts designations by earning specific credentials in sales and design, meeting revenue thresholds and demonstrating customer satisfaction. Silver-, Gold- and Platinum-status appointment will also be based on the number of Solution Expert designations achieved by the organization. Avaya says the new program, which will take effect October 1st, will have a one year transition period over which partners will be expected to meet the new requirements.
D&H partners with Wells Fargo to finance education tech purchases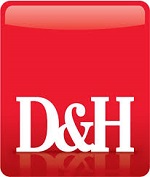 It's no secret that the K-12 education market is exploding for VARs and resellers. New programs like ConnectED have suddenly increased tech spending in the education vertical and solution providers are scrambling to meet the demand. In order to make that easier, Harrisburg, Pa.-based distributor D&H has teamed up with Wells Fargo to provide VARs – and especially smaller VARs – with the ability to make the purchases they need to when they need to to take advantage of the market opportunity. Under the partnership, a special financing program has been created including interest-free financing and extended financing terms for resellers, making it possible for them to compete for the multimillion dollar deals a lot of districts will be tendering.