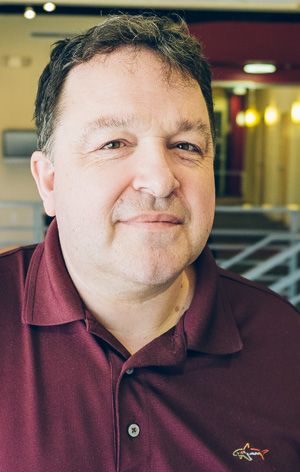 Mark Cattini, president and CEO of East Greenbush, N.Y.-based Autotask Corp., kicked off his keynote address at the Autotask Community Live conference in Miami this morning with the news that the professional services automation (PSA) vendor is being acquired by Vista Equity Partners, a private equity firm.
The future ownership of the market's leading PSA vendor has been a popular topic of speculation for months, with most industry experts betting on the company being picked up by an RMM player. Such a move would have been logical given the evolution of the RMM/PSA space over the past few years – including the marriage of LabTech to ConnectWise and the acquisitions of N-Able by SolarWinds, Level Platforms by AVG and Kaseya by an equity group.
The financial terms of the deal, which is expected to close later this summer, were not disclosed however Cattini did say that Autotask will continue to operate as a private company.
"We are still private and still independent," he said, adding that remaining so will allow Autotask to "continue our mission of delivering smart IT to you. If you liked Autotask version one, you will love Autotask version two."
He then said users could expect to see an accelerated product roadmap and increased innovation leading to "a bigger and better Autotask."
With Cattani at the helm, Autotask has aggressively expanded its market reach, recruiting more partners in North America and opening sales offices in Chicago, Beijing, London, Munich and Sydney, Australia. All this despite the fact that many industry reports suggest the managed services market is cooling off with growth projections falling off.
In a prepared statement, Cattani spoke about accelerating the value Autotask delivers. "We are devoted to our clients' ongoing success and are confident that our partnership with Vista will drive innovation and growth and deliver dynamic solutions as the traditional IT landscape evolves."
"Autotask has a long history of dedicating itself to customer-centric solutions and has built a strong foundation for sustained, long-term growth," said Alan Cline, Principal at Vista Equity Partners in the sme statement. "We are very pleased to be working with the Autotask team to expand and enhance the company's solutions to help IT service providers more efficiently and effectively meet their clients' changing needs."