Your weekly roundup of IT news for the channel
LabTech creates App Exchange for RMM with open source Synergy Platform
LabTech Software announced the launch of new capabilities that will allow third party developers – from software vendors and MSPS – to build onto the company's RMM platform, customizing for the needs of their own businesses and potentially opening up new revenue streams. The Labtech Synergy Platform, which has been in beta for a year, will include fundamental APIs and an app exchange where MSPs and ISVs can sell the solutions they've developed to other users. "If you can imagine something in LabTech that you want to do, you can create it," LabTech Software CEO Matt Nachtrab said at the Automation Nation 2014 conference in Orlando. "Anything you can imagine in LabTech you can turn into innovation."
Staples takes pre-orders for new Microsoft Tablet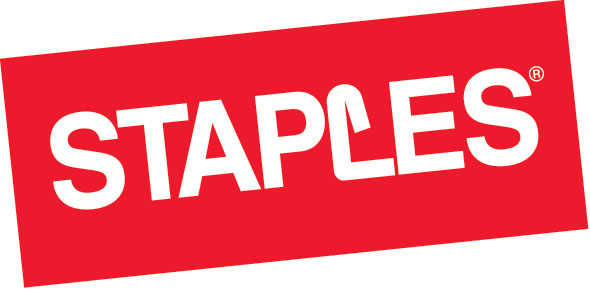 Staples is taking pre-orders for the new Microsoft Surface Pro 3 – the new 12 inch tablet that Microsoft is hoping will give a major boost its tablet business when it hits the streets June 20th. The Surface Pro 3, which will be priced in the $800-plus range, is driven by a fourth gen Intel Core processor and comes with Windows 8.1 Pro pre-loaded and includes the full Microsoft Office suite and a new Surface Pen. The target market is small businesses and students – users who might want a laptop-type experience in a more mobile form factor. According to research from research analyst firm Gartner, tablets based on the Windows operating system, make up about 2.1 percent of the global market – well behind Android (61.9 percent) and iOS (36 percent).
And in related news…
HP unveils Windows-based HP Pro x2 612 Tablet-Notebook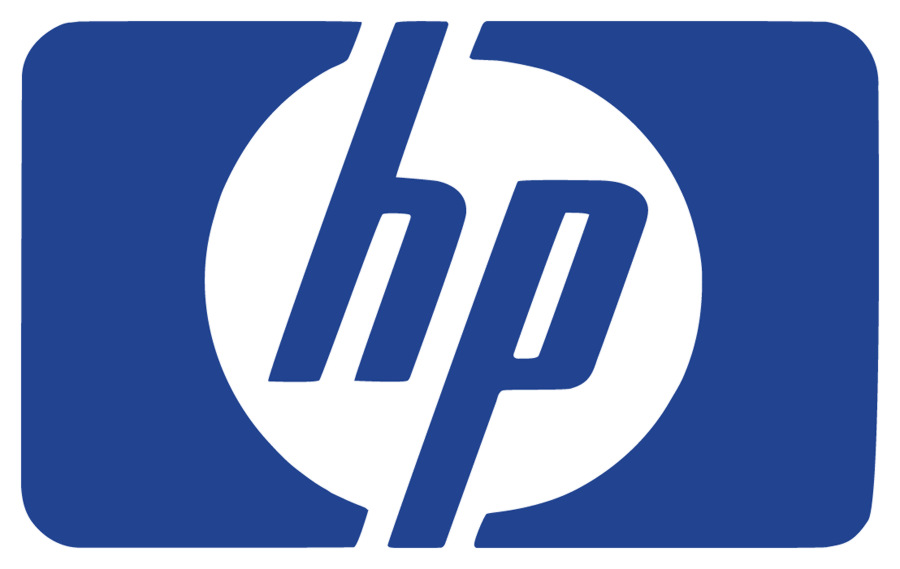 Hewlett-Packardhas announced the HP Pro x2 612, a full-featured Windows-based notebook with a detachable tablet screen. The new device, which is a major move in the fight for the notebook tablet market, features a 12.5-inch screen and comes with an HP Power Keyboard that gives the product 14 hours of battery life. The HP tablet will use Intel Core i3 and i5 processors with options for Intel Celeron and Pentium and will ship in early September. HP didn't reveal pricing for the system however it is expected to sell for several hundred dollars less than the Surface Pro 3. While the HP product beats the Surface Pro 3 in all these areas, the biggest advantage it has in the SMB market may be the broad channel community that will be able to sell it. The Microsoft product is available only through select retailers (like Staples), from Microsoft itself and 10 Large Account Resellers.
Fonality launches New Partner Marketing Program

Dallas, TX-based Fonality, a vendor of open-source VoIP and Unified Communications, announced Marketing 360 – a new partner marketing program that it hopes will help boost its channel business to hit 50 percent of overall revenue by the end of the year. Marketing 360 is an online resource that includes numerous new partner resources, incentives and marketing tools, including co-branded email campaign templates, monthly marketing webinars, sales presentations, and end user case studies and testimonials. This is just the latest of several changes Fonality has made to its partner program over the past few months. Other moves included a new compensation model that lets partners receive an up-front commission, in addition to monthly recurring revenue, on sales of hosted UC services so partners can pay off their salespeople quickly, and the Fonality Partner Exchange online community. Currently Fonality does about 45 percent of its business through the channel and has roughly 2,500 partners worldwide.
Amazon adds Windows Server 2012 R2 to AWS

AWS is shoring up the functionality of its cloud, this time by introducing its main rival's own newest operating system – Windows Server 2012 R2. Offering Microsoft's most advanced server OS eliminates a significant competitive advantage that Microsoft Azure enjoyed over AWS and levels the playing field between the two public cloud players. Windows Server 2012 R2 added new features and functionality to Microsoft's popular server operating system including tiered storage capabilities through which the OS shuffles data between the fastest memory devices available on the system, improving overall performance. The new OS option will be available to all AWS customers, including those who fall in the Free Usage Tier, according to Amazon.
Yorktel acquires MultiSense, Expedite VCS

Eatontown, NJ-based Yorktel, a global unified communications vendor, has acquired two video service providers increasing its market share in crucial industries: MultiSense Communications, a British firm with a focus on the health care vertical, and Expedite VCS, which delivers a solid public sector customer base including distance learning, corporate communications and telejustice. Yorktel's VideoCloud delivers videoconferencing-as-a-service, with its cloud infrastructure situated mostly at Equinix data centers in the U.S., U.K. and Singapore. According to Greg Douglas, Yorktel's executive vice president of sales, multipoint videoconferencing is a natural fit for health care and government – markets that mix demand for high quality face to face distance communications but have significant security demands. Last year Yorktel began offering channel partners white-label solutions and support, allowing them to resell videoconferencing solutions under their own brand. These new acquisitions will broaden the solutions channel partners can brand as their own, says Douglas.
WAN Op startup Aryaka expands global channel

WAN optimization startup Aryaka is recruiting partners and expanding its global channel footprint while continuing to take aim squarely at chief competitor Riverbed Technology. Currently Milpitas, Calif.-based Aryaka does about 25 percent of its business through about 30 channel resellers, but the goal is to get as close to 100 percent as possible. The company also said it's received $10 million in Series D funding from existing investors InterWest Partners, Presidio Ventures, Nexus Venture Partners, Trinity Ventures and Mohr Davidow Ventures, bringing total VC investments to $64 million.