Dell announced today it worked with Cloudera and Syncsort to co-design a new solution for Hadoop created to streamline the extract, transform and load process for data analysis.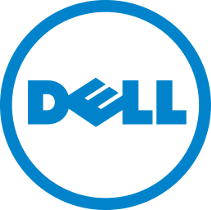 The solution's features work to combat the lack of flexibility and the high cost of traditional tools such as RDBMS and EDW with increased customizability and improved access to insights.
"Businesses are increasingly requiring quicker, cost effective and richer data insights to drive and accelerate their business results," said Jim Ganthier, VP and GM of Engineered Solutions and Cloud, Dell. "Dell and Cloudera continue to jointly bring to market breakthrough big data and analytics solutions that deliver on those needs. Our new solution, which now incorporates Syncsort, will bring the power of big data insights to a whole new set of users who were once unable to justify the costs and complications of previously available commercial solutions."
The solution is generally available today.