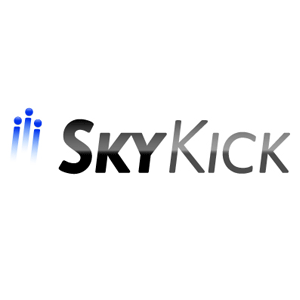 Like the Cloud technologies fueling the market, cloud migration is creating major opportunities for IT services companies and their investors. Thus it is unsurprising that SkyKick, a Seattle-based start-up that specializes in Office 365 migrations, has secured $3 million in funding – bringing total investment in the company to $7.2 million.
"This round will help us reach thousands more partners around the globe," said SkyKick co-Founder and co-CEO Todd Schwartz in a statement.
The company plans to use the money to double its staff from 40 to 80 people and to seize the global opportunity for automating Office 365 migrations, including the sales, planning, migration and management.
To date, SkyKick has helped thousands of IT solution providers and distributors like Ingram Micro and SYNNEX Corporation move thousands of businesses to Office 365. Its founding team consists of co-CEOs Evan Richman and Todd Schwartz, who held various leadership positions on Microsoft's Office and Bing teams, and CTO Brad Younge, a member of the founding team at Drugstore.com.
This rounds also adds several strategic private equity investors as well as some notable angel investors such as investor/advisor to Facebook, Twitter and Urber, Tim Ferris, former Qwikki COO, Navin Thukkaram, and Ironfire Capital.