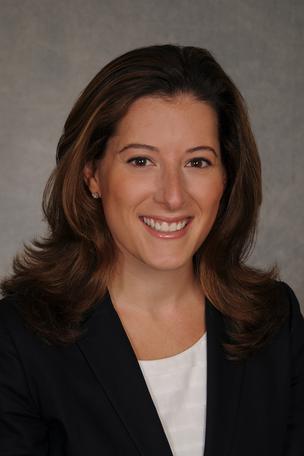 By Danielle Sheer, Vice President and General Counsel, Carbonite Inc.
HIPAA, SSAE 16, ISAE 3402 (formerly SAS70), SOC 1, SOC 2, SOC 3, PCI DSS, ISO 27001, DIACAP and FISMA, ITAR, FIPS 140-2, CSA, and the MPAA... This sounds like the equipment list for man's mission to Mars?
Guess again. These are just a few of the federal regulations the government has enacted to ensure the privacy, security, and integrity of stored information, in the cloud or otherwise. With the proliferation of these data security standards, it is becoming increasingly important for vendors such as cloud backup providers to be diligent about their compliance with these regulations, both to respond to demand from customers, and because there's an obvious market advantage in offering solutions that support customer compliance.