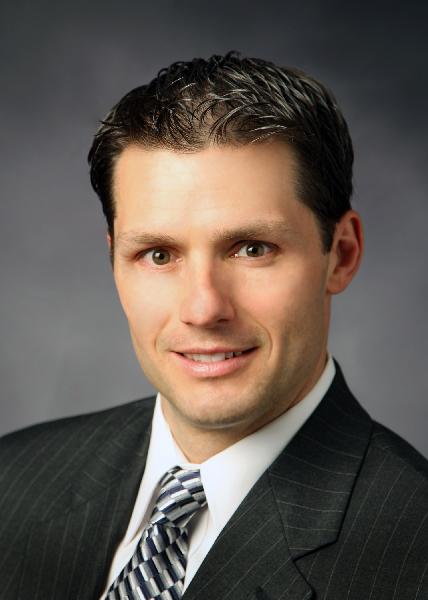 By Jay McBain, Co-Founder, ChannelEyes
It doesn't come as a surprise to Channel Professionals that things are changing faster than ever across the partner ecosystem. A perfect storm of new technologies, transforming business models, rapidly evolving competition, consumerization and economic forces have fundamentally changed the traditional supplier/partner relationship.

Not only are things moving much faster, the relationships have become significantly more complex. 10 years ago, a solid email, phone, advertising and events strategy was all that was needed to communicate effectively to partners and customers. Today we have more than 30 marketing vehicles in play, and the level of noise and clutter is, at times, out of control.