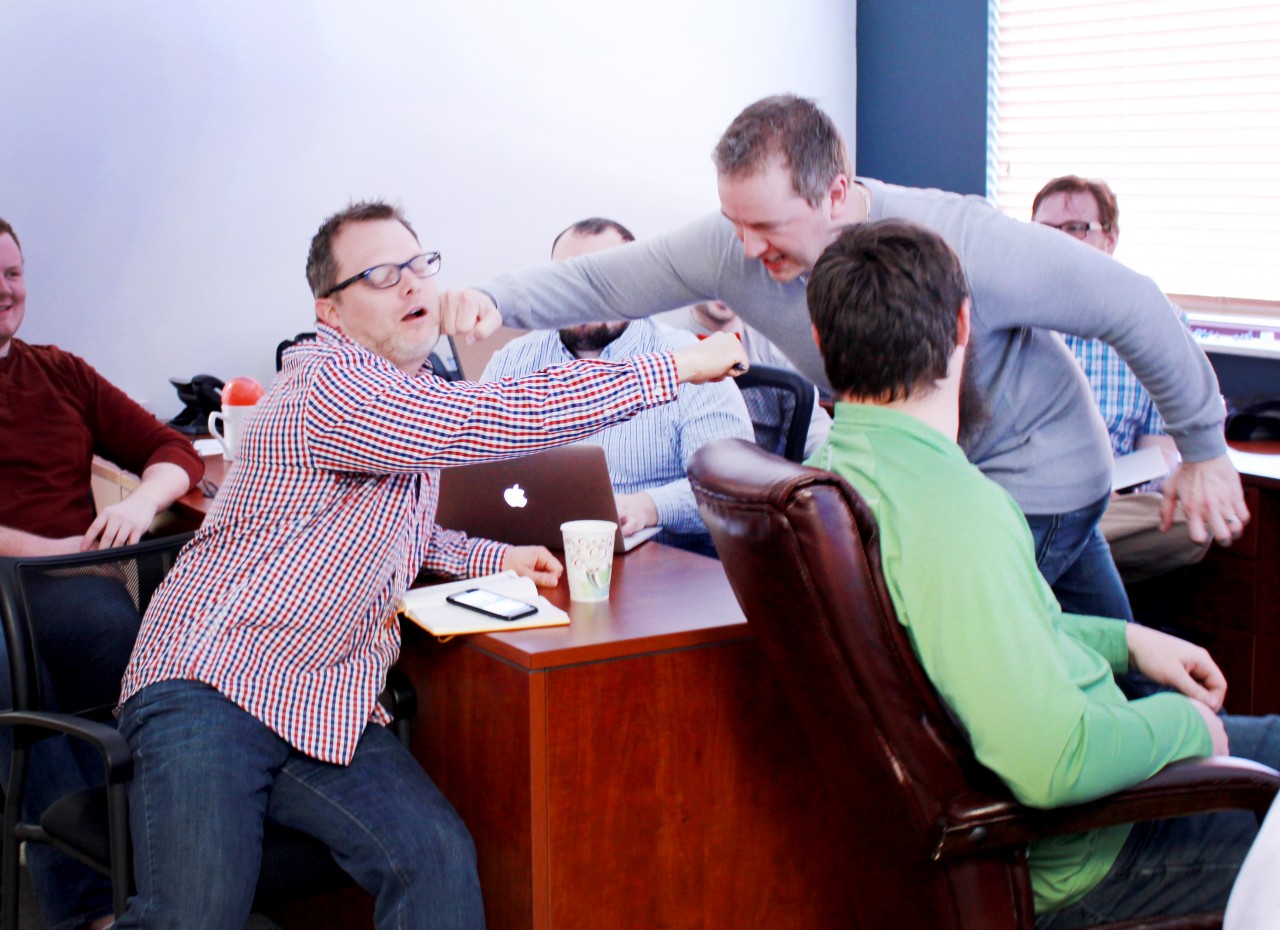 As part of our ongoing dialog about reinventing yourself, I present for your scrutiny the concept of making the last mile of your operations more efficient. So much emphasize is now placed on pre-acquisition lead generation that we've lost sight of improving the bottom line by improving your back office. It's understandable. We ask a lot of MSPs to be skilled in three areas: finder, minder and grinder.
You'll recall from my classic SMB Consulting Best Practices (2003) that finder is "get the business." Minder is "manage the business." And grinder is "do the work." The idea is to pick two out of three. You can't do three out of three as these are radically different skills. More often than not, I see MSPs fancy themselves finders and grinders. Way down the list is minder. But fear not.
There are means and methods to improve the minder role in your MSP practice. You can consider Accounting.com to outsource your overall accounting function. But you probably don't need that. A more targeted approach would be a invoicing management service called ConnectBooster. Based out of Fargo, ND (original home of Great Plains accounting software), an intrepid group of MSP entrepreneurs have been at market for a few years with the ConnectBooster billing solution. I recently spoke with the ConnectBooster team and learned that it's reason for being historically has been to integrate into PSAs such as, you guessed it, ConnectWise. But in my briefing, it was made clear that other PSAs are also supported. ConnectBooster is essentially adding the billing function so you can collect the money. But it's not providing a collection service (e.g. collection agency). Rather its helping you invoice faster and sooner. Fast money is good money.
Bottom line on this back office discussion is this. Many MSPs are "starting over" in the era of cloud. Lower administrative costs and improving operations is central to your success.