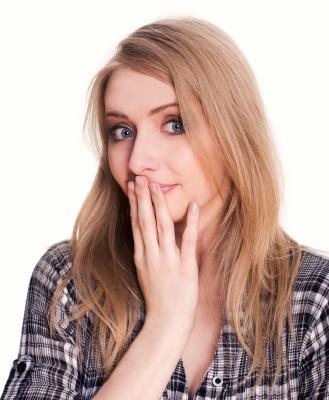 Here we go again! As I do each week, I am really enjoying bringing our readers a quick round-up of the blog coverage I didn't manage to get to during the week prior.

Here at SMB Nation, we are still in regroup mode having just wrapped up our annual fall conference this past weekend. In case you couldn't make it to Las Vegas for the event, make sure you go to our main home page where you can find several blogs and photos discussing some of the session highlights, as well as what went on during the exhibit hall and who were the male and female winners of the annual Jim Locke Award!
Please take some time to peruse a few snippets of information that we didn't get a chance to bring you last week….let us also know if there was something we might have missed, which is not mentioned in this entry…because as you know…we love news!