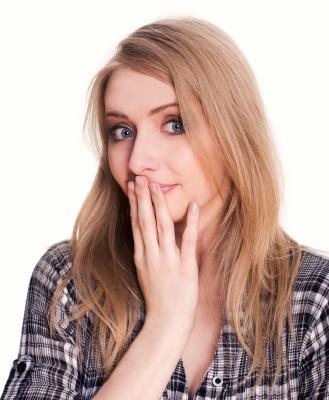 Here we go again! As I do each week, I am really enjoying bringing our readers a quick round-up of the blog coverage I didn't manage to get to during the week prior.

Having just wrapped up our annual fall conference a little more than one week ago, we are now moving ahead full speed into planning mode for 2014. This includes our brand new eight-city tour, which is set to kick off in January, as well as our "Million Mile Tour," focusing on
April 8, 2014 end-of-support deadline(s) for both Windows XP and any Server 2003 SKUs. The tour leverages the Microsoft Community Connections business model of "Lunch and Learn" type Pizza webinars, and will be coming to a city near you this fall and into 2014! To learn more and to register for the tour, click here.
Please take some time to peruse a few snippets of information that we didn't get a chance to bring you last week….let us also know if there was something we might have missed, which is not mentioned in this entry…because as you know…we love news!