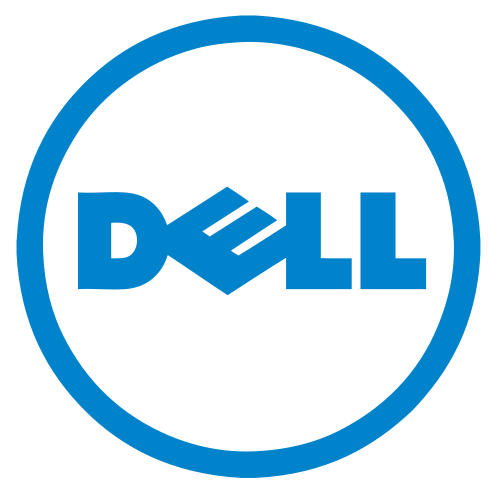 Dell Software recently announced that their Dell Boomi division, currently the world's largest integration cloud, has entered into a partnership with India-based Wipro Technologies, a division of Wipro Limited. Through this partnership, Wipro Technologies will work with Dell Boomi to develop a "Cloud First" strategy for Wipro customers that will enable simple scaling of operations.
"With the move to cloud computing growing exponentially, CIOs and IT organizations are looking for ways to manage and integrate applications without the cost and complexity associated with enterprise offerings," said Rick Nucci, Founder and General Manager, Dell Boomi. "Working with Wipro as a solution partner allows us to help IT organizations simplify the move to cloud computing through easy integration with existing enterprise IT environments and offer unparalleled value to enterprise customers."
Wipro is an India-based IT, outsourcing and consulting organization with 30+ years of experience in information technology. The new partnership with Dell will allow them to offer their customers a more competitive space in the cloud adoption age.
Bhanumurthy B M, senior vice president, Wipro Technologies, expanded on yesterday's announcement in a press release: ""Through this partnership, Wipro's Business Integration practice will continue to address the growing need of holistic integration services for customers in this era of rising adoption of cloud-based technologies and applications."
Dell Boomi, which, according to Dell's report, recently reached over 1 million on-prem and cloud integration processes per day, is an easy-to-use system. Users may connect various apps (on-premise and cloud-based) from any location without any required coding through a drag-and-drop interface. Once integrations are complete, users may then manage/monitor applications from any device.
For more information about Dell Boomi, please visit the site here.