SMB Nation Blog
Small business IT and technology news for the SMB channel VAR, MSP, and IT professional.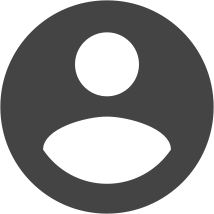 Regina Ciardiello is the Editor of SMB Nation. She can be reached via email at: Reginac@smbnation.com.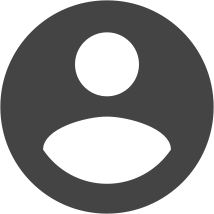 Just a few weeks ago, Kaseya announced that it had been acquired by Insight Venture partners, a NYC-based venture capitalist firm. In addition, the company said that CEO Gerald Blackie and his co-founders would step down to make way for a new CEO—Yogesh Gupta.

Now, today, the tables have been turned with the RMM acquiring Zyrion, a provider of cloud and IT service monitoring software solutions. Like the Kaseya/Insight Venture Partners acquisition, the terms of this deal were also not disclosed.