SMB Nation Blog
Small business IT and technology news for the SMB channel VAR, MSP, and IT professional.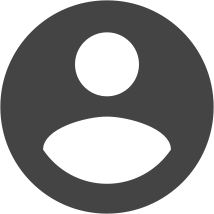 Regina Ciardiello is the Editor of SMB Nation. She can be reached via email at: Reginac@smbnation.com.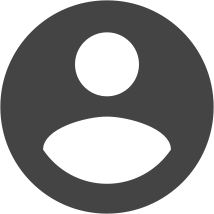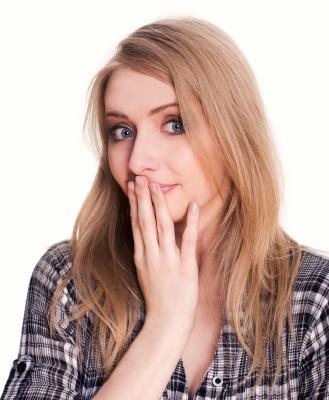 Here we go again! As I do each week, I am really enjoying bringing our readers a quick round-up of the blog coverage I didn't manage to get to during the week prior.

Having just wrapped up our annual fall conference earlier this month, we are now moving ahead full speed into planning mode for 2014. This includes our brand new eight-city tour, which is set to kick off in January, as well as our "Million Mile Tour," focusing on April 8, 2014 end-of-support deadline(s) for both Windows XP and any Server 2003 SKUs. The tour leverages the Microsoft Community Connections business model of "Lunch and Learn" type Pizza webinars, and will be coming to a city near you this fall and into 2014! To learn more and to register for the tour, click here.