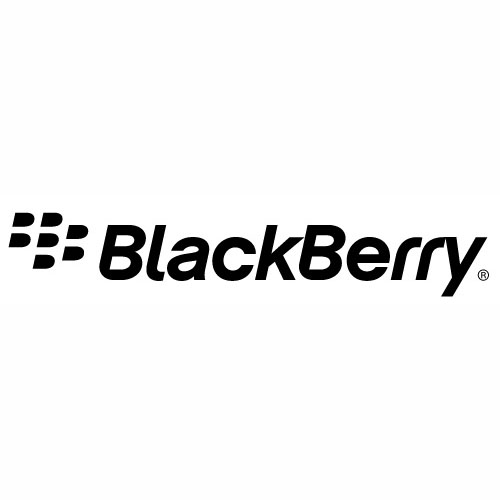 Today, BlackBerry Ltd. announced that it has released its BlackBerry Enterprise Service 10 (BES10) as a hosted solution. BES10 Hosted grants users access to the BlackBerry EMM and security with the convenience of a hosted option, and it is now available globally via the company's channel partners.
"We're working closely with our hosting partners to deliver best-in-class managed services to customers in a way that meets their unique business needs without compromising on security, reliability and cost-efficiency," said John Sims, President of Enterprise Services at BlackBerry.
Through the BES10 Hosted offering, company reseller partners can provide secure service on Blackberry's network for iOS, Android, and of course, BlackBerry devices. The new offering is scalable, and has the following features:
Management of applications, devices and content via an easy-to-use, self-service portal.

Ability for partners to ensure compliance, manage work apps via a separate container and distribute public or customs applications.

Hosted partners (channel partners) provide support, and are backed by BlackBerry's Tech Support.
Consistent console design to manage a variety of device platforms, including:

BlackBerry 10, iOS and Android.
As of today, BlackBerry has a portal set up for end-users to find a hosted reseller, and for IT Pros to learn about listing their organization as a hosted reseller. Check out the site at: www.blackberry.com/hosting.