Folks are always asking "Harry – how can I support SMB Nation?" Well we have the answer that combines passion, professionalism and proactivity!
On Cyber Monday - watch our broadcast on LiveShopCast at 4pm Pacific (November 27) as we give it our all for community and offer you the ability to purchase cycling feed bags. Sign up HERE!
You can also view a couple recent LiveShopCast broadcasts by clicking below (cycling jacket left and water bottle right). A former SMB Nation employee is invloved in this startup - so please support her by clicking through. Better yet - sign-up for the 14-day trail by This email address is being protected from spambots. You need JavaScript enabled to view it..
Specifcs
So we have three (3) products for sale - right here right now! Read on...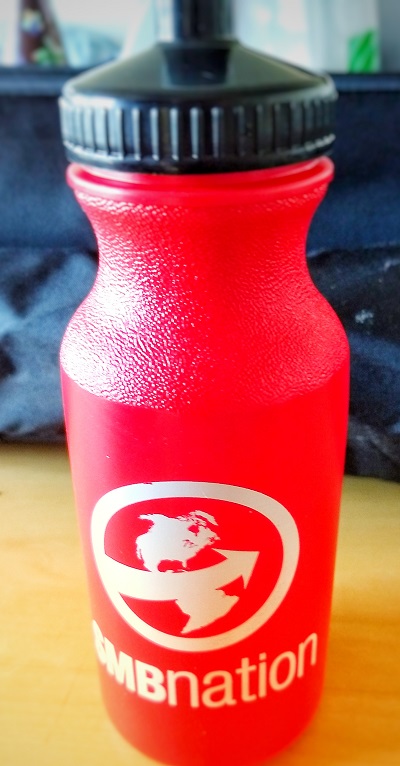 As you know, the staff at SMB Nation are passionate and avid bikers (road and mountain). Folks who attended the infamous SMB Nation 2005 fall conference received a yellow cycling jacket, the likes of which are still seen today in numerous MSP events!
Fast forward to today and you can buy SMB Nation goods and help support a great professional community.

Finally, you can proactively help the environment. For example, did you notice when you travel that airports have a water bottle fill-up fountain next to the water fountains? Yep – and the digital signage even tells you how many one time use plastic water bottles have been saved by using your own water bottle. So start that good behavior with your own SMB Nation water bottle.
Starting at $8.00 plus $2.00 for shipping (US only)
Click HERE to buy.

UPDATES!
You can now purcahse the SMB Nation Cycling Jacket ($80 plus shipping) and the SMB Nation Cycling Feed Bag ($15 plus shipping). Just click on the images below to start your transaction!