By Bob Vogel, B2 Marketing

I'm sure I don't have to tell you how hard it is to generate honest-to-goodness qualified leads –
that is, having an opportunity to pitch your services to organizations actually ready and able to do business with you.
Most service providers and MSPs I know find marketing and sales to be the hardest part about running their businesses. In fact, most have resigned themselves to relying almost exclusively on word-of-mouth referrals for new clients.
If you're in that boat, then you certainly can't afford to squander those precious few opportunities. You need to "bat 1000" when it comes to closing those leads and turning them into clients.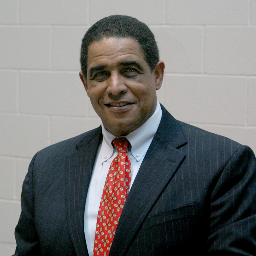 So that's why I recently asked noted IT Sales Guru Gil Cargill (pictured) if he would contribute a segment for a webinar that I was putting together for Network Detective customers and prospects. I was hoping that Gil would share some of his best tips that would help IT service providers close more deals, and he did not disappoint.
There's some great free information available for you in this information-packed webinar, and depending on when you are reading this, the special deals they were offering may still be on the table. Here's the link for the full recorded sessions: http://ww2.rapidfiretools.com/lp/1405b15gc.html.
You might be wondering about what sales has to do with Network Detective, and why RapidFire Tools would agree to my suggestion to include Gil in their webinar. After all, RapidFire Tools makes non-invasive IT Assessment tools and Gil teaches IT guys how to sell.
Gil's been enriching the lives of IT Service Providers by teaching them how to sell for more than 30 decades, and salesmanship is one of those "evergreen" skills that never get old. In fact, when it comes to guys like Gil, they don't get older, they just get better.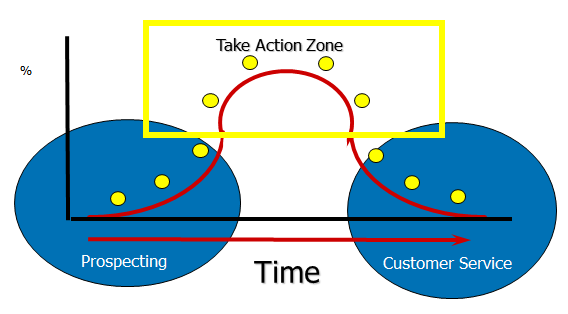 Gil also dispels the myth that you can't teach an old dog new tricks. One new trick that Gil has learned is how his IT service clients can use Network Detective to solve the lead-generation challenge.
"I love this tool (Network Detective) because it almost makes it a no-brainer for IT guys to generate leads," he said. "And that allows me to focus on teaching the IT guys how to close those leads with my proven strategies and techniques."
So there you have it – the killer one-two punch. RapidFire Tools' product "tees up" the leads, and Gil Cargill's techniques help you close them.