By Bob Vogel, B2 Marketing

If you're running a service-based company, you'll relate to one of my favorite quote-jokes: "This would be a
great business if it didn't require having clients!"
It's a sad fact that even the most discriminating IT service companies sometimes end up with some clients that are ridiculously demanding, others that don't appreciate or value the service they're getting, and still others who are simply a royal pain.
Those are the kinds of clients that take the "fun" out of doing IT. So do yourself a favor and put together a New Client Onboarding Checklist that includes a few questions that will help you determine what kind of client your prospect is going to be.
Here's a link you might like to a web page where you can download an example of a New Client Onboarding Checklist. It was put together by noted IT services guru Erick Simpson, and it's a great way to be sure you start off any new relationship on the right foot.
But how do you keep that new relationship on track to ensure that your clients are delighted with your IT service, AND that you're making a healthy profit?
Simpson has teamed up with RapidFire Tools, Inc. – makers of Network Detective -- to teach IT service providers like you how to manage your clients better.
In his instructional video, Erick Simpson talks about three kinds of clients: (1) Technology Strategic Clients, who view technology spending as an investment; (2) Technology Dependent Clients, who know they need it, so reluctantly embrace it; and (3) Technology Adverse Clients, who fear technology and are generally unwilling and unlikely to change in that outlook.
Erick explains how to identify what kind of clients you have, and what types of clients your prospects will be, and gives you the prescription for dealing with each.
In his free training video available by clicking here, Simpson tells you how to handle each type of prospect. He also teaches you two ways to grow your existing clients, no matter what type they are:
The first is to provide your clients with the technology they need to give them a strategic advantage over their competition. If you can help your clients do things better, faster, or less expensively than the other guy, they will grow and so will their need for your services.
The second way to get more out of your clients – even if they, themselves, are not growing and adding staff – is to continually expand the scope of your services.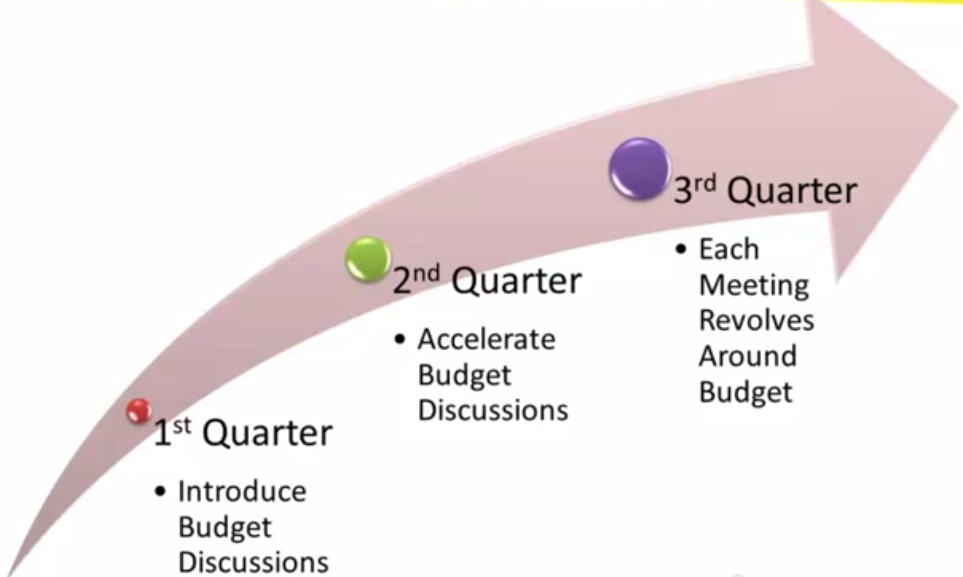 By outsourcing their IT management needs to you, your clients will save money in reduced staffing costs, and realize improved efficiency with the staff they need to run their businesses.
The key is to conduct effective and regular business meetings with your clients. You'll want to schedule these meetings more frequently early on in the relationship – at least monthly – and then gradually work back to a Quarterly Business Review schedule.
What information should you cover during these important face-to-face meetings? Click here to visit a web page where you can download Erick Simpson's sample Agenda for a typical Quarterly Business Review.
So there you have three assets to help you manage your clients for fun and profit -- the QBR Agenda, the New Client On-boarding Checklist, and Client Service Training Video.
Enjoy them all for free, courtesy of RapidFire Tools, Inc.