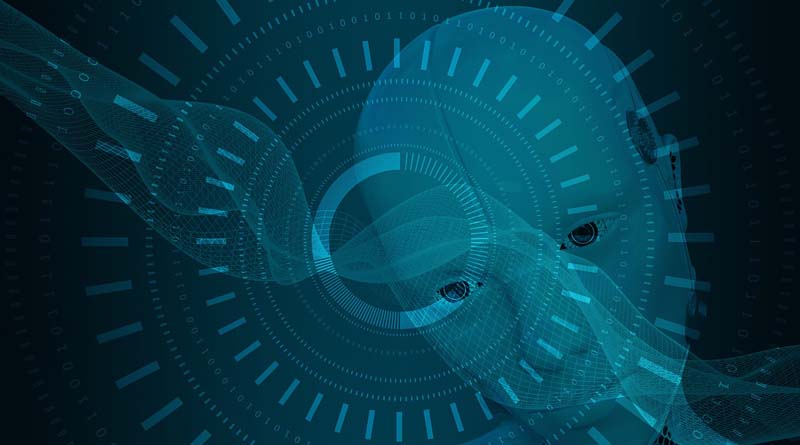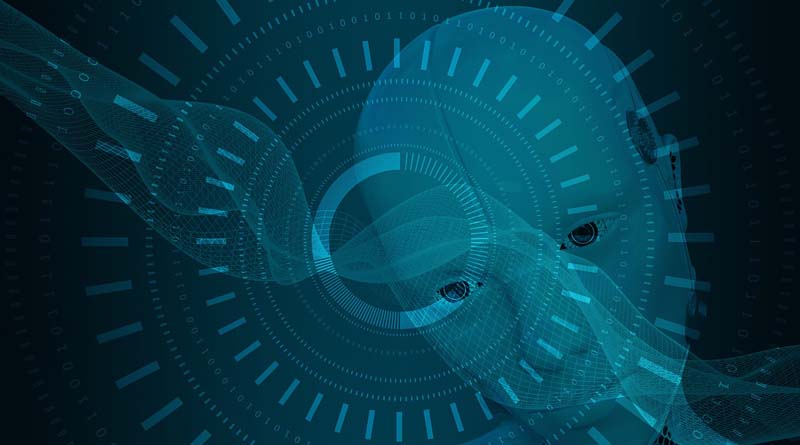 Machine Learning is an Artificial Intelligence technology that allows computers to learn without having been explicitly programmed for that purpose. To learn and grow, however, computers need data to analyze and to train on. In fact, Big Data is the essence of Machine Learning, and Machine Learning is the technology that makes full use of the potential of Big Data.
What is Machine Learning?
If Machine Learning is not new, its precise definition remains confusing for many people.