Long-time SMB Nation member Frank Ohlhorst, respected analyst and test labber (he is still very technical), shares deep insights into the IBM Think 2019 conference. You'll be treated to thoughts on the IBM managed security services provider (MSSP) program elevating traditional managed services providers (MSP). Follow that with a tip of the hat to Watson and AI. And we end talking blockchain.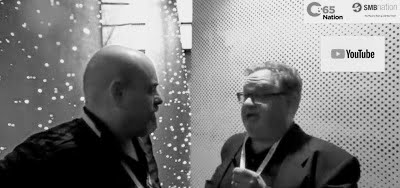 Figure 1: Frank Ohlhorst carved out a few minutes at IBM Think 2019 to speak.
Listen up to the interview HERE as he calls out his three favorites topics.
A little-known fact about Ohlhorst I didn't know? He's a thinking man and holds an MBA in addition to a long technology career with a countless article and a few books to his name. If you've read test lab reports back in the day from the CRN Labs, it was the long arm and intellect of Ohlhorst in play.