The concept is old but the idea always feels new: cause marketing. Take one part business motivation and one part altruism and you have the halo effect of cause marketing. Pick a cause, almost any cause, and tie your marketing messaging and activities to it.
At ITExpo 2019 in Fort Lauderdale, FL, Canadian-based cloud services provider (CSP) SherWeb brought its kindness down from freezing weather to warm the hearts of managed services providers (MSPs) and telecom-related attendees. In addition to offering a traditional prize drawing, SherWeb also increased the attendee's incentive to drop a business card in the box by donating a small sum to a not-for-profit cause: Habitat for Humanity. I've actually participated in Habitat for Humanity before and can attest to it viability and fitness as a leading cause.
The storyline, quite frankly, is simple as seen in Figure 1.
Figure 1: SherWeb with a cause marketing storyline at IT Expo in Fort Lauderdale - January 2019
Give it a shot. But consider that your selected cause should be non-partisan, minimize religious overtures and be a fairly neutral organization otherwise. If you veer into treacherous waters, your cause marketing effort might be misinterpreted and could negatively impact your marketing message.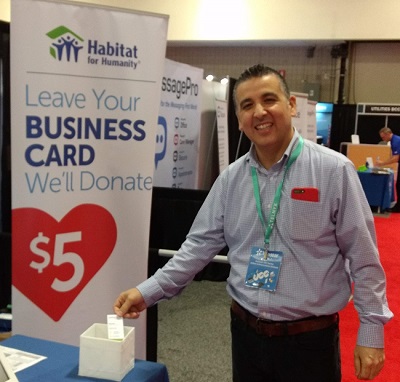 Figure 2: Long-time SMB Nation fan Rob Leon - who directs operations for a significant MSP in SoFla.
Rock on!