Late last year, before the holidays, Astro the English Springer Spaniel who is very much the face of the SMB Nation, passed away at the ripe old age of 14.5 years old.
It was a life well-lived and I'm sharing that news here so you can celebrate the life Astro had and the contributions he made to our content, image and even awards (who can forget the Astro awards!).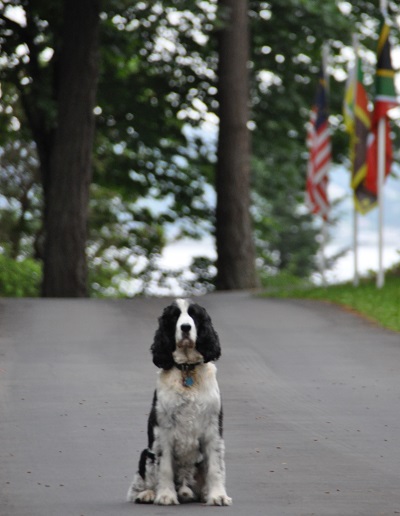 Figure 1: Always Ready – Astro on duty serving SMB Nation!
There's more to the Astro story then meets the eye. Long-time SMB Nation members will remember Brisker and Jaeger, the original English Spring Spaniels featured in my early Windows Small Business Server (SBS) books that made SMB Nation what it is. The writing paradigm of the Springers (as part of a small business called Springer Spaniels Limited (SSL)) allowed my storytelling to flourish to land the GeekSpeak and specific technical procedures in the SBS world. And for that I'm forever grateful to the three Springers featured in the memorial artwork below (from artist Saab Lofton).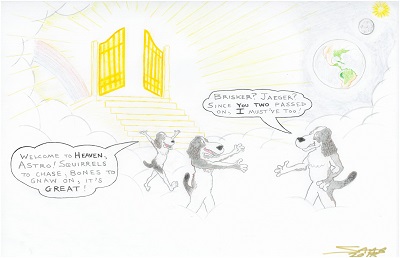 Figure 2: Astro is reunited with his brothers!
Admittedly the heavy lifting done by Brisker and Jaeger paved the road to a very nice life for Astro on Bainbridge Island. Astro carried the mantle well and extended the Spring paradigm into the next 10+ years of SMB Nation after Brisker and Jaeger passed. The highlight of Astro's career would be the coveted Astro industry awards.

Figure 3: It's Astro Approved!
Indeed of deep sorrow for Astro's sad demise, I'd offer you should engage in an ongoing celebration of life. Here's what we've some at SMB Nation:
A proper church service in the Church of England (Saint Barnabas Episcopalian)
Donated Astro's car, a Volvo XC AWD SW, to the Kitsap Humane Society
Held an Irish Wake at a Spanish restaurant
Held a celebration of life at a Brazilian Steakhouse Rodizio & Churrascaria restaurant
Commissioned the print in Figure 2 above
So farewell Astro – job well done, life well lived. We love and miss you!
PS – here is a blog from ten years ago in the economic crash featuring Astro and the concept of Slumdog SMB economics!