The question of the year: Is Cisco Embracing MSPs and SMB Partners?

At the recent Cisco Partner Summit, Cisco held a half-day MSP summit. The idea is that the new management team
is attentive to the SMB Partner who are managed services providers (MSP). While Cisco stick with it this time? Of course only time will tell.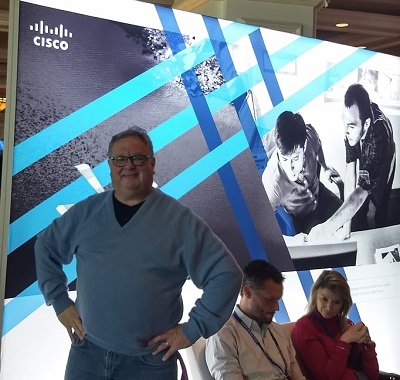 Watch the vid HERE where I'll try to answer the first question. . And I'll continue to monitor the situation - to be honest - I'm rooting for Cisco with one eye open.