Remember this guy? Just before election day, I caught up with Jonathan Friebert who is well-known in the SMB Nation community as the past director of Microsoft's Voices for Innovation (VFI) – a non-partisan, political trade association
charged with technology public policy advocacy.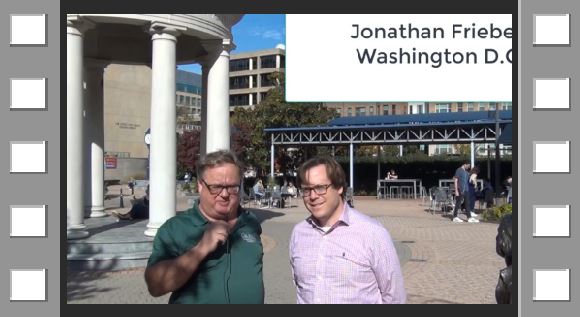 Figure 1: My coffee catch-up with Friebert in Washington DC right before election day! Click to watch my interview.
Friebert has recently moved on from Microsoft and returned to Washington D.C. in a new role starting the government affairs operation for JD.com. We cover off on that in the interview HERE but the real story is to reflect on how Friebert drove political involvement in the SMB Nation tribe, the MSP community, IAMCP and the Microsoft Partner Network (or what ever they call it now).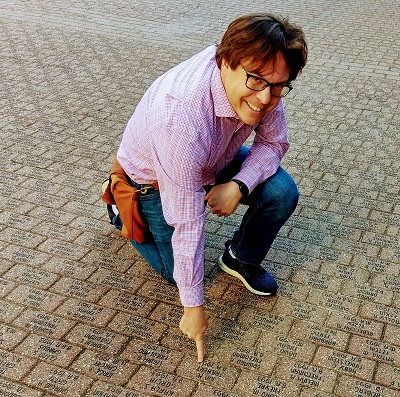 Figure 2: Friebert pointing at his "brick" he bought for a fund raiser at George Washington University.
Rest easy – Friebert is doing just fine and welcomes your connection request at his LinkedIn profile here.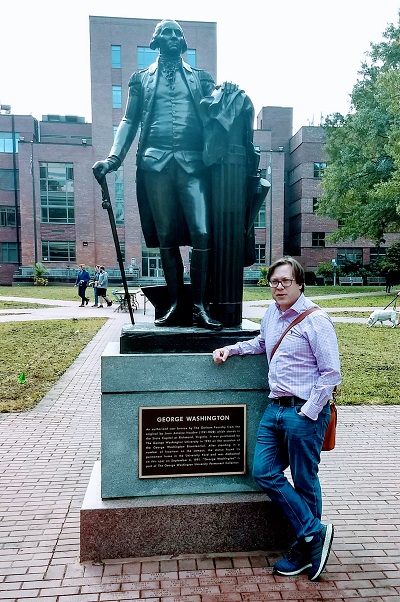 Figure 3: George and Jonathan – the universe is in balance.
BTW – this interview was part of a walking tour of George Washington University where Friebert completed both his undergraduate and graduate studies.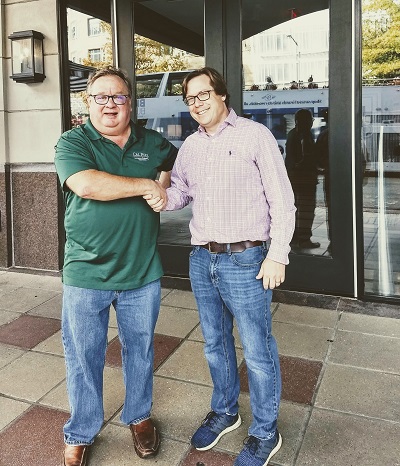 Figure 4: Final farewells - I'll check-in with Friebert next visit to track his progress at JD.com.