I've said it before and I'll say it again. SpiceWorld is a must do on the annual tech conference calendar. Teaser alert – attendees agree but I'll get to that in a minute. First – an internal conversation concerning the Spiceworks marketplace announcement.


Inside
I spoke 1:1 with
Nicole Tanzillo about the new IT Marketplace. I had many questions beyond the basic press release (see HERE) that highlights artificial intelligence (AI) and collaboration. Is Spiceworks becoming a distributor between vendors and IT Pros? (No), Is Spiceworks becoming a labor market? (No). What is the IT Marketplace?
"One way to view it is that hand raisers can get answers to solve problems. We already have that in our forums at some level but we are applying AI to enhance the experience." Shared Tanzillo. "It's also connecting product with people in a relevant way – save time using our AI and data mining tecniques to appropriately match parties."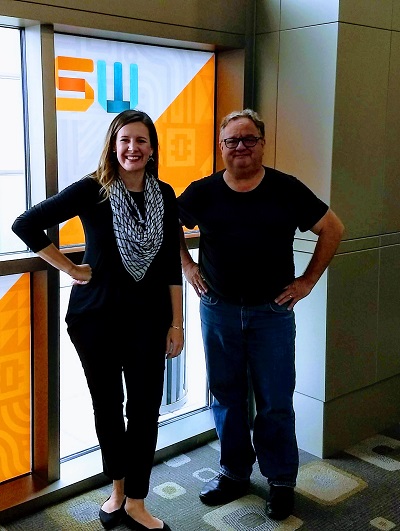 Figure 1: Nicole Tanzillo, Vice President - Business Operations
My conclusion? Spiceworks is extending its matchmaking culture into a more transactional market place. How does it make money doing this? Is Spiceworks behaving as an intermediary charging transaction fees? No is the answer to both. Spiceworks has been very honest that it makes its money from lead generation. The advent of the AI-backed IT Marketplace intends to deliver sales qualified opportunities with "deeper" leads. I'd offer this is a work in progress because analytics + launches are harder than you might think. I'll keep monitoring the situation.
Outside
I always like to speak with a couple of attendees at events to get the true scoop. I spoke with Davin Cooke and Kevin Knouse.
Cooke attended the Vendor track (was known as the Marketing track in 2017). "Well worth it – I gathered enough materials to take back to my company to use for our strategic planning retreat in November. I also enjoyed surveying the vendors in the tradeshow hall to understand what are the solutions in the IT field. However – I was puzzled by a few of the vendors being at the show as they didn't speak to my needs."

Cooke and I both noticed how SpiceWorld 2018 "held" its attendees until THE VERY END of the conference instead of the final day early departures you typically see at conferences. It was literally a case of "how ya' gonna hold 'em down on the ranch" and SpiceWorld 2018 pulled it off again.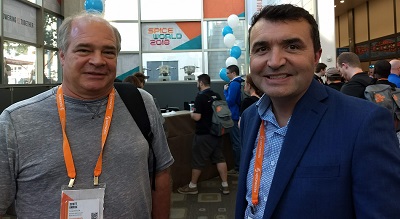 Figure 2: Kevin Knouse (left) and Davin Cooke (right) at SpiceWorld 2018

Kevin Knouse spoke more to the cultural enthusiasm that is pervasive in this confab instead of the technical content – even though he was on the Technical track. "It's the best show in the industry. I always attend – there are many shows to select from but this is my favorite. People wear their badges around Austin in order to recognize each other on the streets and babble."
PS – you can review my past SpiceWorld 2017 review HERE.