Many conversations with longtime SMB Nation folks lead to side jobs. With the changing of business models and personal interests, I'm seeking you guys engage in weekend warrior businesses to supplement your MSP practices. You have the MSP who remotely supports Boston-based clients from his profitable ski lodge in Mount Snow, New York (been there). You have Ken in Phoenix selling red BBQ gloves (used these). A couple on Bainbridge Island with a gourmet popcorn business (yummy). And now you have Greg Hansen with his Central Coast Oregon-area man cave! Known as the Siletz River Cabin, this getaway is a must do for SBSers looking to catch their breathe, recharge and reboot. What better place to plot your start over strategy then the babbling brook sounds overheard while fishing?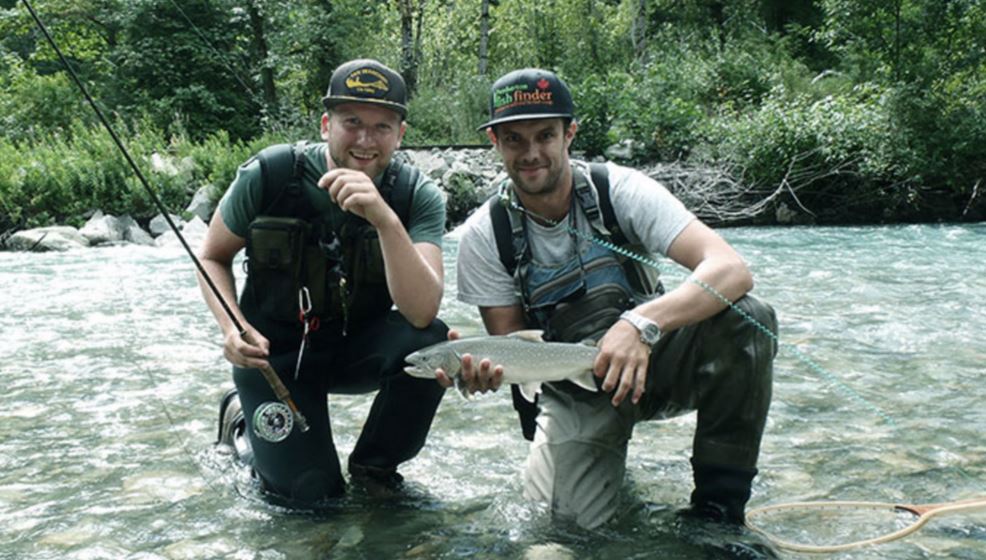 The reason I share this story is too fold.
First – don't hesitate to put a toe in the water in starting a side business. Maybe you are an expert bicycle mechanic just waiting to serve neighbors. Heck perhaps you're keen to multi-level-marketing schemes. However you slice it, diversifying your business portfolio is prudent to migrate all the risks as we pivot to cloud!
Second – it's time to lock down your vacation plans. Some of us have wanderlust and want to do something new. I'd offer some time at Hansen's man cave is time well spent.
In Hansen's own words:
"Experience a relaxing and fun weekend (or week day) of Steelhead or Salmon fishing in the Siletz River...while staying at Siletz Valley Lodge (reserved only for small retreats, team building, and strategic planning sessions) or Siletz River Cabin …by the way, river conditions are good according to the Oregon Department of Fish & Wildlife. Transportation available anywhere from point A to point B by Siletz River Shuttle Service."
Learn more here, and tell 'em Harry sent ya!