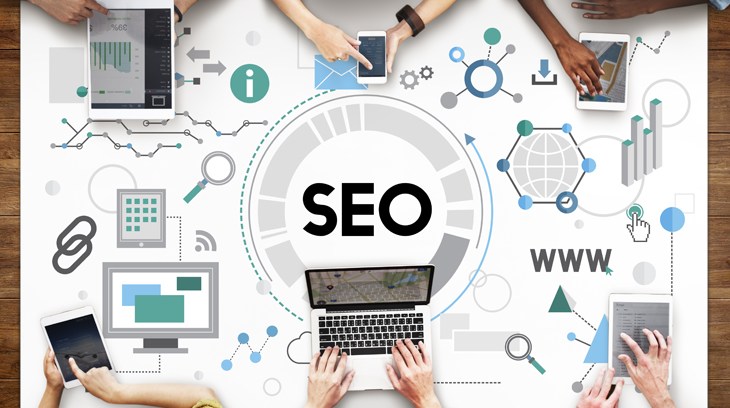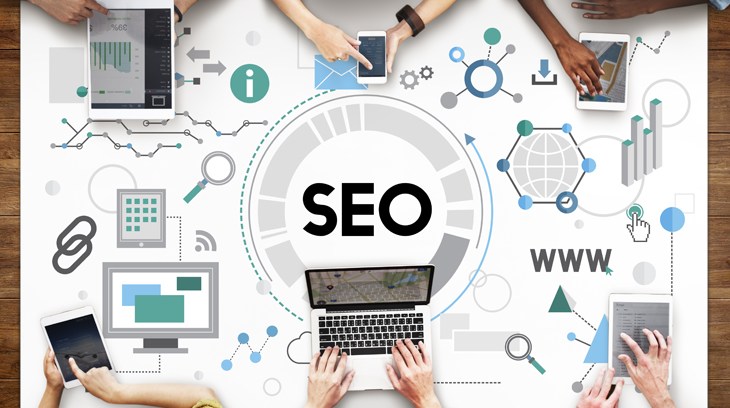 SEO Audit Tools make it easy to perform an SEO Audit of Websites & Blogs automatically. Otherwise, doing an SEO Audit can be very time consuming and involve tons of complicated manual checks. Luckily, there are plenty of good website audit tools available online. Here's a list of Top 10 SEO Audit Tools that you can use for your websites & blogs.

10 Best SEO Audit Tool for Website SEO Audit
It's important to remember that there is no one-size-fits-all SEO Auditing Tool for Websites. You need to try out each of these good SEO Audit tools to see if they fit your requirements, before picking a website auditing tool to improve your search engine results.