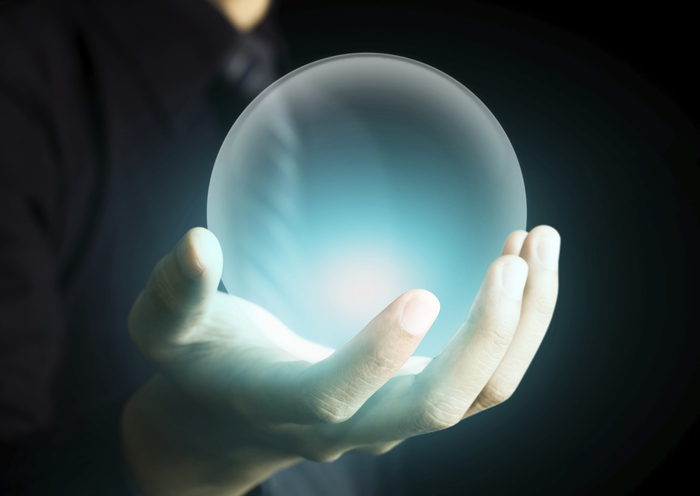 Let's face it: 2017 was a terrible year for cyber security with more phishing scams, ransomware, state-sponsored attacks, and new attack vectors. Will 2018 be better?
By Michael Nadeau Senior Editor, CSO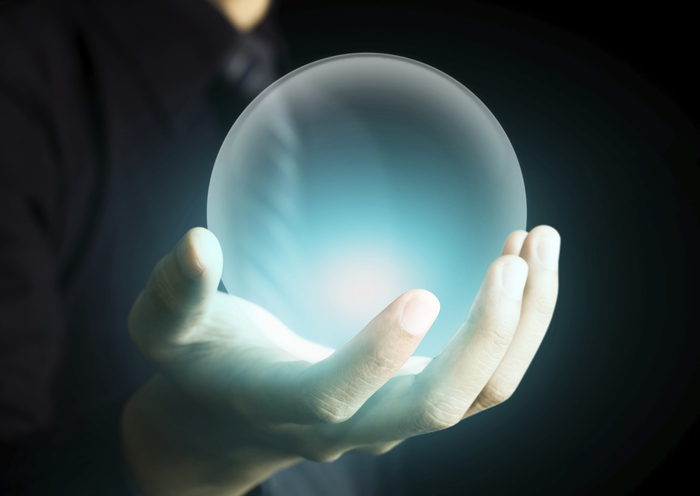 Given what's happened in 2017 — the Equifax breach, state-sponsored attacks, Russian manipulation of social media, Wannacry, and more phishing scams than we can count — you might not be looking forward to 2018. Breaches will be bigger, hackers will be smarter, and security teams and budgets won't seem to keep pace.
There is reason to be optimistic, though. Yes, some things will get worse before they get better, but we expect real progress in a few areas. Here's what we think will happen next year.