It's the mean season at Microsoft with targeted SMB-related treams caught in the reorg wave and then the "how does it play out" conversations at the annual partner conference underway in Washington DC (now called Inspire; formerly Worldwide Partner Conference (WPC)). Here's my take on it: shelter in place until the next quarter starting October 1, 2017.
During the 4th of July week, and the start of FY18, Microsoft made long-anticipated announcements concerning layoffs and reorganizations. Proper PR communications suggested it was in the sales and marketing roles primarily overseas.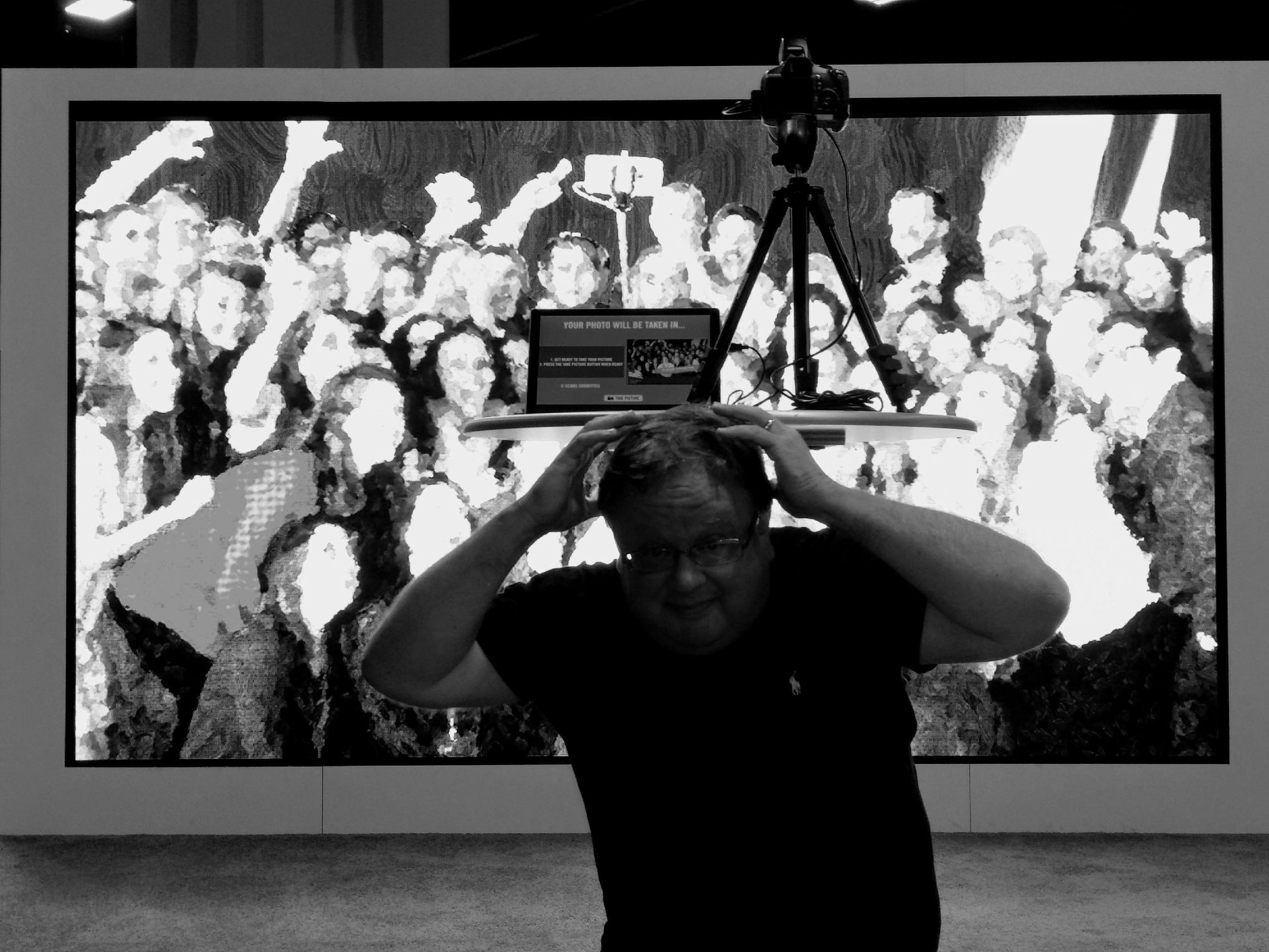 The reality is different.
Cindy Bates. I can now confirm that Cindy Bates, VP of SMB (US) has left the company. In her role she oversaw Partners, Customers and Distributors. She did not oversee the Microsoft Stores. On an individual basis, Bates is a friend and I'll know she'll do fine and land right-side up. Sources indicate she has already been invited to join two Boards of Directors. Say what you must but the departure is significant as she was a legendary force in the SMB practice area at Microsoft.
Cindy Bates Team. Sadly, there are other critical exits underway. Steven Fielding and his team are out. He reported to Cindy and was a key SMB Cabinet member in the PR, communications and messaging area. Other departures are expected and I'll keep you posted.
SMB State Department. With the Microsoft Inspire conference being held in Washington DC, I cannot resist a political analogy. It seems like Microsoft is dismantling the US SMB business organization. Much like the current president and administration are starving the State Department. So, what does this look like? It means we'll have SMB embassies without Ambassadors. SMB diplomacy will screech to a halt. One long-time SMB Nation partner from SoCal whom I spent time with here at Inspire is bamboozled about Microsoft's commitment to the beloved old timy SBS crowd (yes – he wants his on-premises server back). Microsoft's action were not a vote of confidence.
What's My Job? Internally my Microsoft blue badge sources indicate that things aren't clear yet. There are likely two more layoff waves in the next six months. People have new roles as of last week without guidance. It's akin to the White House being paralyzed over the Russia thing. This will take the summer to sort it all out.
SMB Acronym Missing. I listened intently to all of the keynotes. I personally didn't hear the acronym "SMB" once. I heard the term "Small Business" and there was even a keynote reference on Day Three to "Small Business Server" but the term SMB has become persona non grata. I stopped counting how many times I heard the term "Inspire" after 100 instances.
Lead Generation. The One Commercial Partner initiative is a highlight. And within this simplification and consolidation strategy, the lead generation service is the crown jewel. Readers might recall I spent two years in a Seattle-based Big Data startup called LeadScorz so I'll dig deeper into this area and report back. I can tell you an SMB Nation member never met a warm lead she/he didn't like!
This is my first report from Microsoft Inspire in Washington DC. Keep it right here for more analysis.